A Full 250 Yards Down Range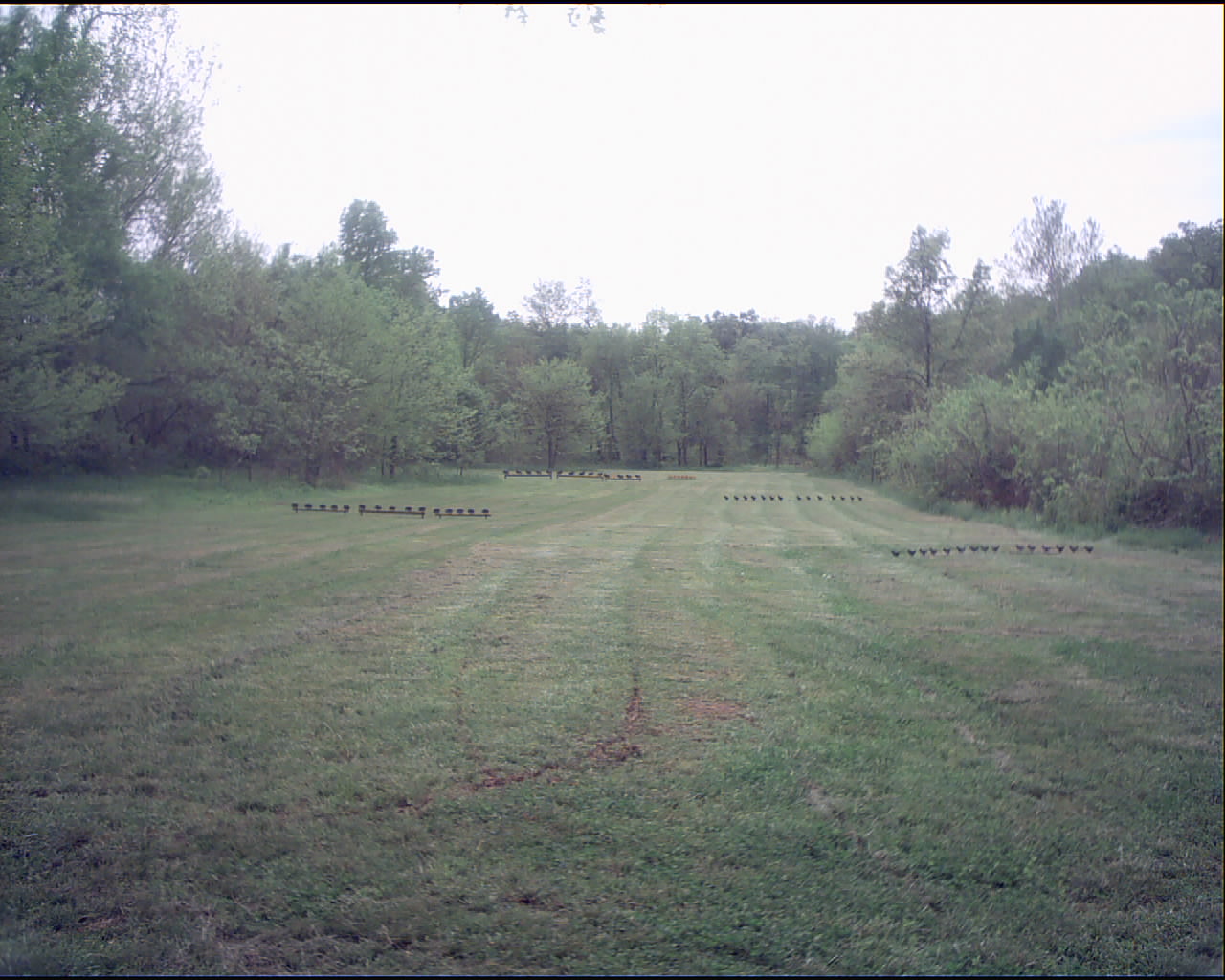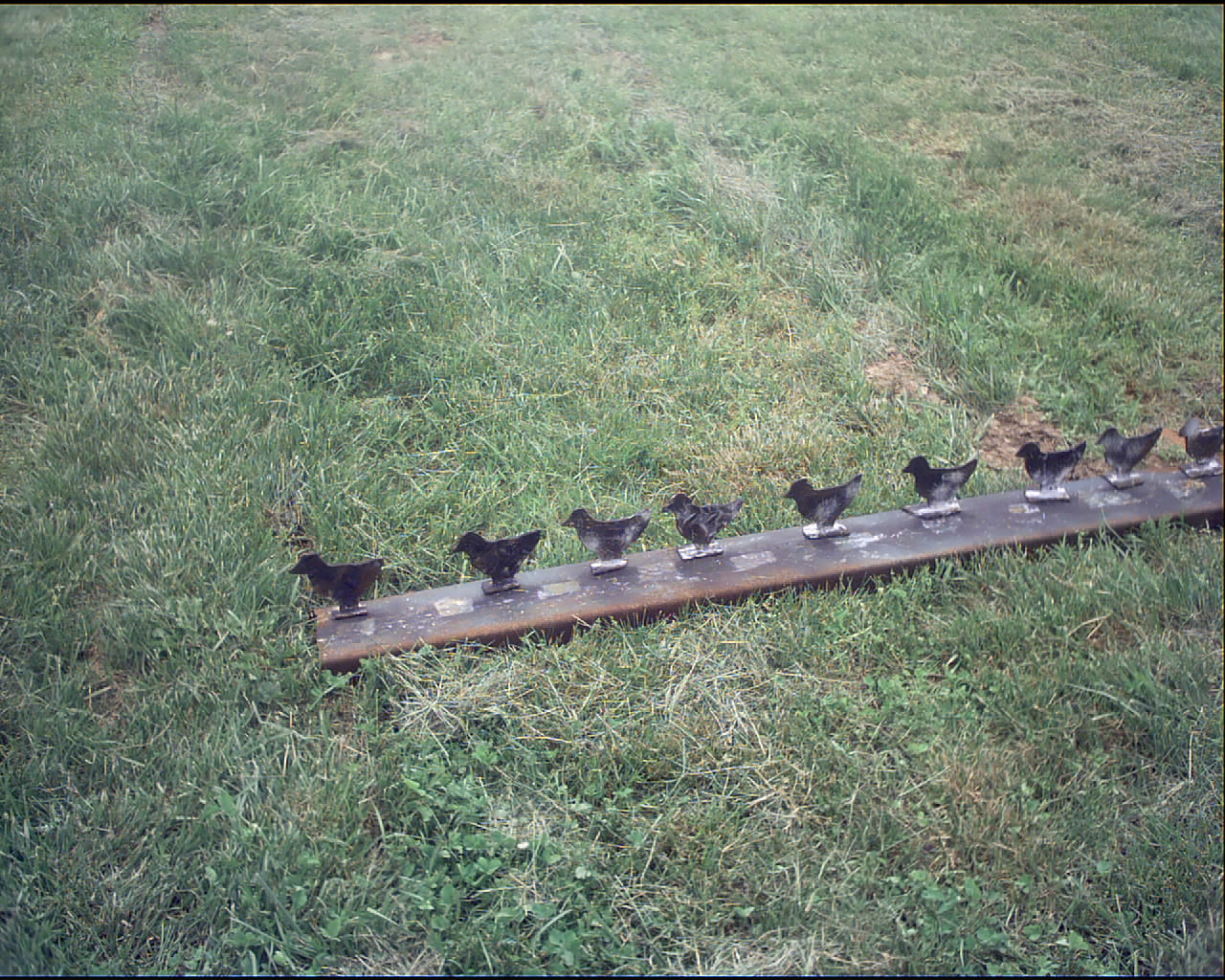 25 Yard Targets
A Full Size Silhouette Shooting Range!
Chickens at 25 yards,
Pigs at 50 yards,
Turkeys at 75 Yards,
Rams at 100 Yards.
Additional targets at 100 Meters, 200 yards, and 250 yards.
Or Set Up Targets of Your Choice.
Our Cowboy Action Shooting Range is inhabited by the likes of "Jesse James", "Billy The Kid", and all sorts of mean hombres. Try it out and see just who is the fastest gun in the west.